June 17, 2020
MESSAGE FROM THE PRINCIPAL
View this week's message from Hastings Principal Louise Lipsitz.
Hastings News
---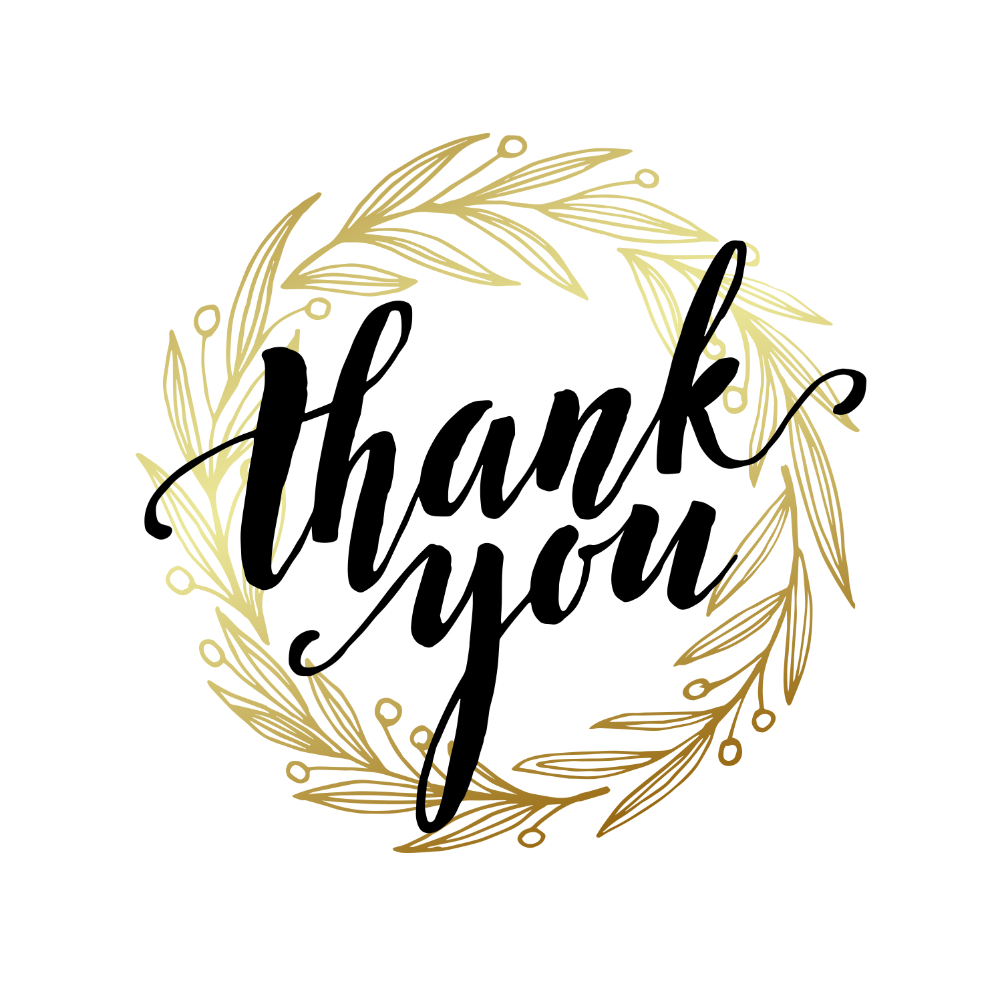 Thank You Outgoing Fifth Grade Parent Volunteers
As the school year closes, it means we are saying goodbye to all our Fifth Graders. The PTO would like to extend a special thank you and goodbye to all the parent volunteers that have helped out at events over the years. In particular, we would like to acknowledge the following committee chairs and Executive Committee members who are leaving Hastings for the last time and do not have younger children at the school:
| | |
| --- | --- |
| Autumn Cohen | Field Day 2017-18, Membership 2015-17 |
| Brooke Harvey | Field Day 2015-18 |
| Candice Dancer | Bulletin 2016-17, Field Day 2015-16, Secretary  2016-18, SHAC Wellness Liaison 2015-20 |
| Coreen McCool | ACT 2014-15, Harvest Run 2016-17 |
| Dan Strollo | Adult Social 2013-14, Adult Social 2016-17 |
| Deb Osber | Book Fair 2015-20, Lexington Special Education Parents (SEPAC/SEPTA) Liaison 2018-19 |
| Fang Xia | Chinese American Assoc Lex (CAAL) Liaison 2015-18 |
| Jeann d'Arc Haddad | Vice-President-Fundraising 2015-17 |
| Kate Criniti | Co-President 2017-19, School Committee Liason 2016-18 |
| Meredith Applegate | Room Parent Coordinator 2013-14, Vice President-Planning/Board Development 2014-16, Volunteer Coordinator 2015-16, School Directory 2015-16 |
| Qiaobing Xu | Engineering is Elementary 2015-16 |
| Ranjeeta Khetan | Map Night 2017-18, Volunteer Coordinator 2017-19, VP Planning & Board Development 2018-19, Welcome Back Coffee 2018-19, Destination Imagination 2019-20 |
Thank you Outgoing Executive Committee Members
Thank you to the following outgoing Executive Committee members of the Hastings PTO.  Your tireless efforts and years of support for the PTO are greatly appreciated!
Natalie Reynolds
Co-President
Mahesh Kulkarni
VP, Technology

Sharon

 Musto
VP, Staff Relations and VP, Membership
---

PTO Executive Committee 2020-2021
We are excited to announce the PTO Executive Committee for the 2020-2021 School Year.  Thank you to all the volunteers!
Co-Presidents: Rachel Harrington and Tejpreet Kalra
Co-Treasurers: Julia Weng, Nancy Carson, and Tharshini Mathew
Secretary: Nicola Rinaldi
VP, Communications: Ali Lynch
VP, Planning/Board Development: Christine Manavian
VP, Staff Relations: Kim Ryan
VP, Fundraising: Jaimie Adler
VP, Technology: Mike Finkenzeller
We still have open positions on the Executive Committee for the following roles, please let us know if you'd like more information about these positions:
VP, Membership and Directory (1 additional needed, urgent!)
VP, Student Enrichment
VP, Community Enrichment
---
Talent Show – Final Show – Link & Password
We might not be able to gather in the gym this year, but we have over 90 amazing participants for our 2020 Talent Show! Acts include music, poetry rock climbing, dancing, drawing, magic, music videos, jokes, dog tricks and so much more!
Sit back and enjoy the show!
password: Hastings2020
As a reminder, please do not share the link and password outside of our Hastings community. Do not post to social media.
A special Thank You to our first grade teachers: Ms. Hayward, Ms. Davison, and Ms Wu! Thanks as well to Lauren Kennedy for editing help!
---
Congrats 5th Grade Graduates & Parents
First of all, congratulations again to all of the 5th grade graduates and their parents! This certainly was a memorable last year at Hastings. Second, we want to shout out REALLY LOUD to all of the parents and staff who volunteered to make this year as special as possible. The entire 5th grade staff went above and beyond, as always, pivoting to a new way of celebrating (without the musical and traditional moving on ceremony). And the many parents who took time away from their regular work to coordinate, design, edit, request, organize, buy, cook, sell, serve, decorate, scare, and chaperone this year.
We'd like to extend extra appreciation to our treasurer, Nancy Carson, and to the coordinators of the incredibly successful Halloween party (the last at the old Hastings), Dan Strollo and Tricia Jenness, as well as the many other sub-coordinators and volunteers. A huge thank you to the team of three who put together the fabulous yearbooks (a rather arduous process, especially during quarantine remote learning), Jamie Davis, Brooke Harvey, and Candice Dancer. Thanks to Marisa Devellis for putting together a socially distant class photo, as well as Dan Strollo and Srabana Chakravorty who created the end of year slide show. We'd also like to thank Allison Knittel for making the conference babysitting fun for all, April Ho and Sascha Lamstein for getting the class T-shirts designed and printed, and Tejpreet Kalra, Ching-Ju Kuo, and Ashley Davis for coordinating ice cream sales. There were so many others but the list is too long to include here so we hope it will suffice to say that this special year would not have been possible without the amazing students, staff, and parents!!
Thank you!
Nicola Rinaldi & Sascha Lamstein, Class of 2020 5th Grade Coordinators
P.S. Rising fifth grade parents – please 
volunteer HERE
 to make your child's fifth grade year special too 🙂
Fifth Grade Graduation Parade
---
Remote Learning – SPECIALISTS
---
Town-wide, specialists have worked to compile learning opportunities to students.  Our Hastings specialist in Art, Library, Music, PE and Literacy have shared ideas for the time we are away from school. We thought it might be helpful to have all the links in one place:
ART
---
LIBRARY
---
MUSIC
---
PHYSICAL EDUCATION
---
LITERACY
Ms Densmore, Ms Muzyka, Ms Reinhart
---
COUNSELORS' CORNER
Ms Cerio, Ms Freeman, Ms Phillippe
---
MATH
---
LPS/School Committee
---
June 9 School Committee Meeting Summary 
The School Committee has voted for Kathleen Lenihan to serve as the new Chair of the committee. She follows Eileen Jay, who served as chair for the last two years and will continue as Vice-Chair. Sara Cutherberson is the new clerk of the LPS school committee.
The Superintendent is in nearly daily communication with the State Superintendent on the opening of schools for fall. Final guidance on how districts can reopen has not been released yet. The community should expect wearing face masks for children and staff. Temperatures may be taken when entering the building by either thermal imaging cameras or manual thermometers.
At the high school alone, it would take a minimum of $30,000 to provide enough thermal imaging cameras. It was noted that the District has approximately $50,000 additional funding from the CARES Act. Orders were submitted in March for hand sanitizer, masks, etc., but still waiting on the supplies. Parents should anticipate purchasing masks for their children as a return to school supply.
A possible full return seems unlikely. There are a lot of ideas being shared on different structures, logistics, curriculum, and personnel needs. The Superintendent is holding chats with staff by departments as content areas have very different challenges. Parents have the ability to participate in the chats.
Special education staff are planning to reach out to families about extended school year services where appropriate. Guidance from the state will help identify those students who need more interventions.
District staff also gave the 2019/20 
report
 on efforts to reduce systemic barriers. This is presented to the Lexington Human Rights Committee. The report includes update on:
Bullying
Suspensions and Student Discipline
Civil Rights Harassment and Discrimination
Inclusion effort of historically marginalized groups such as students of color, students with disabilities, and LGBTQ+ students
District staff will update the School Committee with further data analysis in September.
The final School Committee Meeting of the academic year was on June 16.  The agenda and Superintendent's Report can be found here. The meeting will be available to view on LexMedia soon.
The School Committee is on recess until August.  The full meeting schedule is posted on the town website. Past meetings can be viewed on LexMedia.
---
Upcoming Calendar