February 24, 2021
MESSAGE FROM THE PRINCIPAL
View this week's message from Hastings Principal Louise Lipsitz.
---
Health/COVID Reminders
---
Please continue to maintain and promote health in our schools.
Please review the Family/Student Daily Symptom Checkereach morning to determine if your student is well enough or safe to be at school. If your student is sick, even during his/her remote week of learning, please notify the school nurse by completing the confidential Absent Form.
If you are traveling out of Massachusetts, please inform me of your travel dates. Students will have to quarantine upon their return if traveling to a "red state" or out of the country. More information can be found in the LPS Travel protocol (Updated 1/25/21).
If you have any questions, please be in touch.
Jacqui Falco, School Nurse
---
UPCOMING EVENTS
---
8th ANNUAL HASTINGS SCIENCE FAIR
We might not be able to gather in the gym and cafeteria this year, but that didn't stop Hastings students from conducting and presenting amazing science experiments for our 2021 Virtual Science Fair!
Experiments include volcanoes, dancing milk, dry ice, food science and so much more!
This year's Science Fair features a very exciting and informative interview with visiting scientist, Dr. Melanie Ivarsson, Chief Development Officer at Moderna. Our very own Hastings Hero, Colby Horvath, talks to Dr. Ivarsson about Moderna's COVID-19 vaccine and asks many of the questions we all have!
You don't want to miss it. Sit back and enjoy the show!
Virtual Science Fair Grades K-2
Virtual Science Fair Grades 3-5
password: hastings2021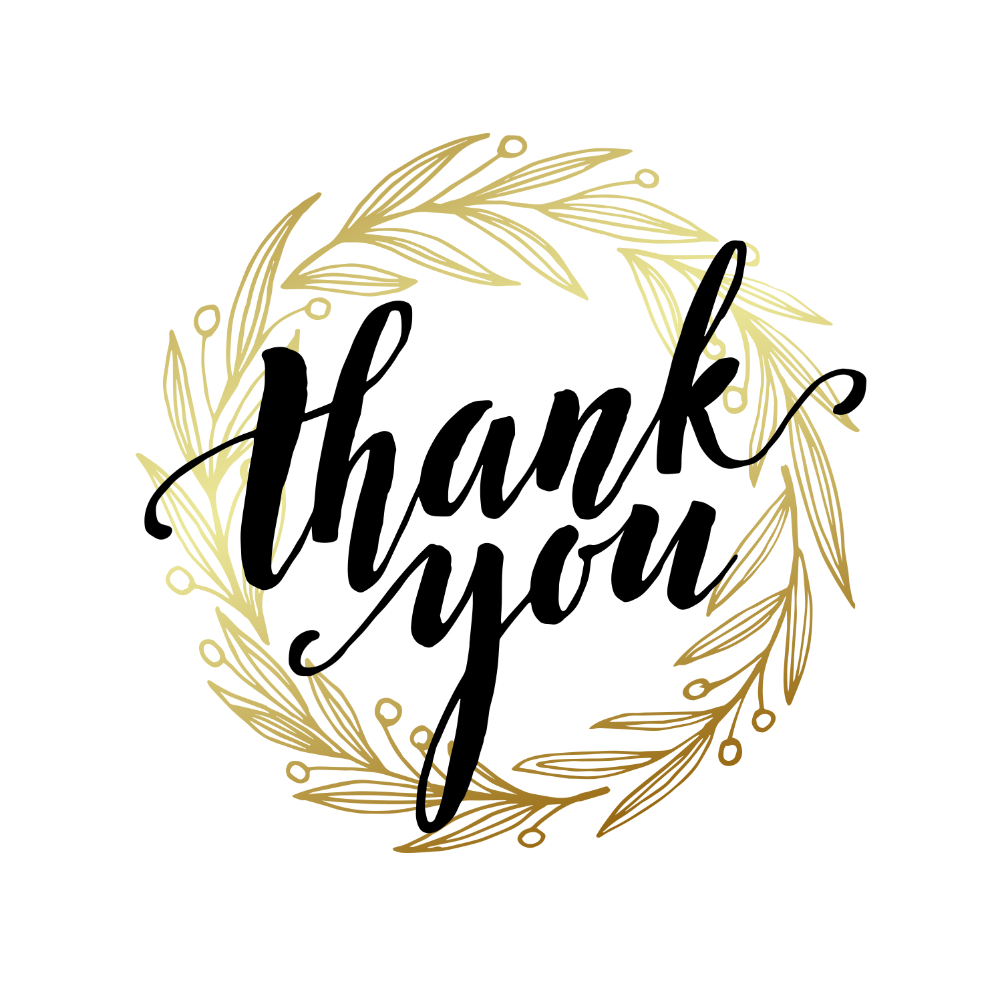 Thank you to all the student for their awesome Science Fair projects this year!  A special thank you to Dr. Ivarsson and all of the students, families, and Hastings staff who made this virtual science fair a success.
Also, a big thank you to the coordinators who reinvented the Science Fair to continue the Hastings Tradition! Thank you to Lauren Alberta-Wszokek, Emily Jochim, and Andrea Pomerantz. 
---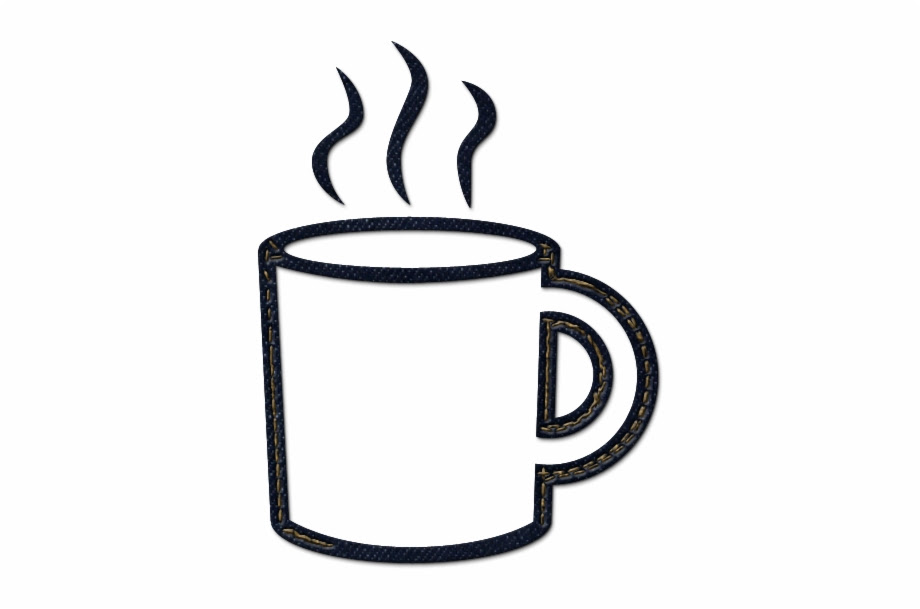 Hastings Community Conversation – Tomorrow
Thursday, February 25
7pm
Please join us for a conversation with Johnny Cole, Director of Equity & Student Supports for Lexington Public Schools.
---
Thank You Teachers and Staff
Thank You Teachers and Staff
On Monday, the PTO with the help of Whitsons, put out coffee and individually wrapped bagels as a welcome back from break treat for the teachers and staff! Thank you teachers and staff!
---
LPS/School Committee

  
---
Superintendent Updates
Dr Hackett sent out an update via email on February 6. It is located
here
. It included an update on COVID-19 testing for staff and older students. It also outlined a pre-planning/data gathering timeline for the 
Community Input Team (CIT) for Full Return.
School Committee
The School Committee met on Tuesday, February 23. The agenda is posted
here
. We will have a summary of the meeting in next week's Bulletin.
Upcoming Meetings:
Tuesday, March 9
Monday, March 22
All meetings are at 6pm via Zoom unless otherwise noted. The agenda and meeting links will be published here.
Meetings are available to view via Zoom, at www.LexMedia.org, or your local cable channel (RCN 15, Verizon 37, Comcast 99). 
---
Upcoming Month's Calendar
---
The Calendar in Membership Toolkit (MTK) is now updated with Hastings Events. You can sync the calendar to your google calendar.
Date
Time
Event
February
2/25 Thursday
7pm
Hastings Community Conversation
March
3/9 Tuesday
6pm
School Committee
3/11 Thursday
12:30pm dismissal
Professional Development
3/13 Saturday
9:30am – 2:30pm
7th  Annual Lexington Parent and Caregiver Academy
3/17 Wednesday
12pm dismissal
Early Dismissal – Conferences
3/18 Thursday
12pm dismissal
Early Dismissal – Conferences
3/22 Monday
6pm
School Committee
3/24 Wednesday
12pm dismissal
Early Dismissal – Conferences
3/25 Thursday
12pm dismissal
Early Dismissal – Conferences
3/29 Monday
6pm
School Committee
---
Community Events
---
Please see this link to view details on the latest Community Events. 
Community Events are also emailed out to the Hastings Families Google Group approximately twice a week. All members of the Hastings Community are welcome to post to the group.
---