January 29, 2020
MESSAGE FROM THE PRINCIPAL
View this week's message from Hastings Principal Louise Lipsitz.
---
Hastings News
Hastings School Cookbook
Recipes due Saturday, February 1 – Last week to submit!
It's easy to submit a recipe!
1) Print out a copy and give it to Kelly Flaherty (Room 7) OR
User Name: Hastingscookbook2019; password: Lettuce613
The Hastings PTO and staff are creating a custom Hastings School Cookbook featuring favorite recipes from YOU — our school community. The cookbooks will be professionally published and are sure to be a treasured keepsake for us all.
Money raised will be used by the Hastings PTO to fund enrichment programs for our children.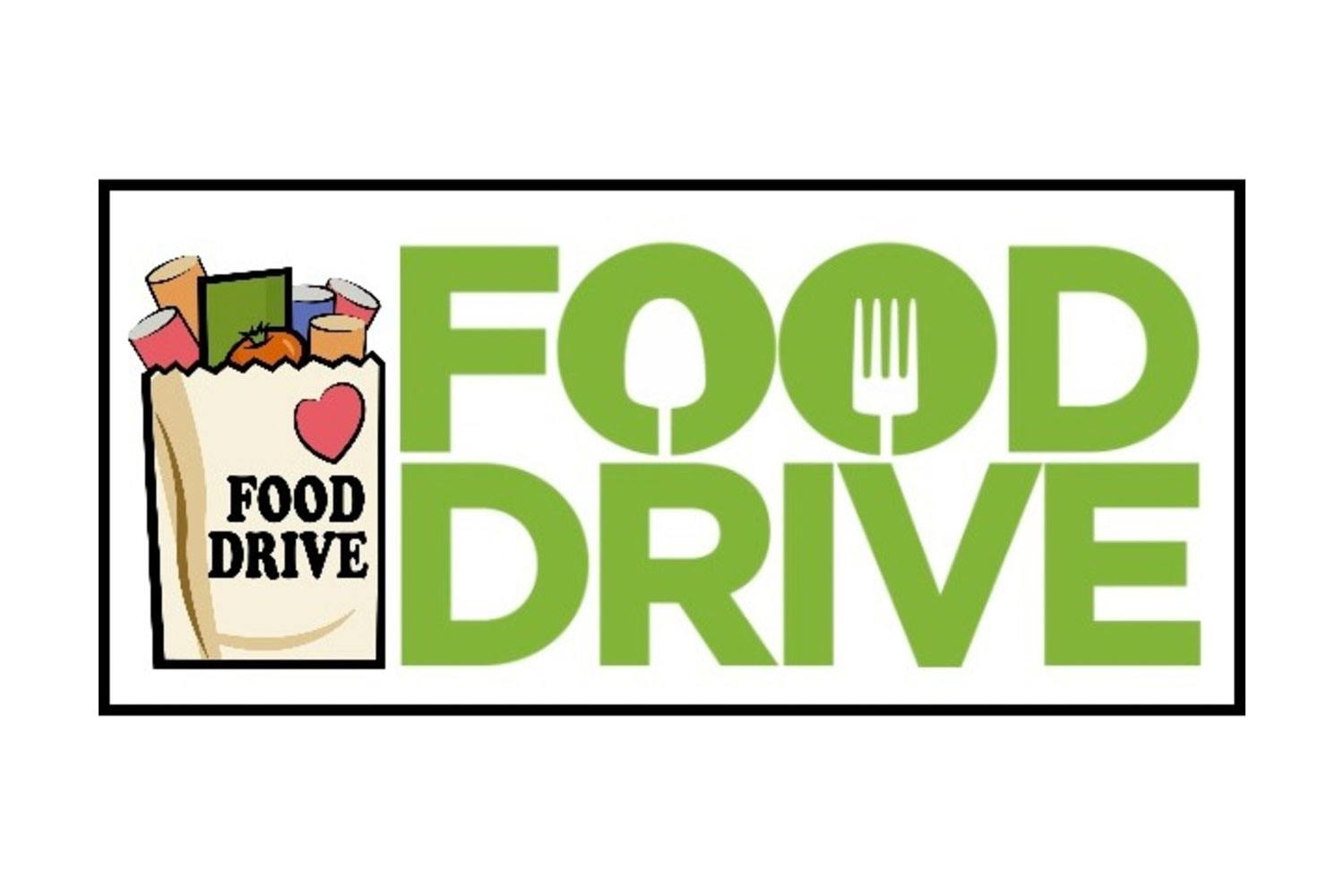 Hastings Food Drive
Ms Agne 5th grade class and Ms Greenstein's 2nd grade class are leading a school-wide 
food
drive. 
The food pantry is asking for specific foods – each grade is assigned the foods listed below.
| | |
| --- | --- |
| Kindergarten | 5-7 oz tuna |
| 1st grade | 15 oz peas |
| 2nd grade | 5 oz whole kernel corn |
| 3rd grade | 15 oz fruit cocktail |
| 4th grade | 15 oz chicken broth |
| 5th grade | angel hair pasta |
Students can bring food to the labeled boxes in the cafeteria lobby. The collection will continue until
February 5
. 
Please check dates to make sure

food

is not expired. 
---
2020 Nominating Committee – Volunteers Needed
We are still looking for volunteers for the 2020 Nominating Committee! Please consider filling this important role. Serve as 1 of 3 parent volunteers that help "fill" and nominate the PTO Executive Committee for next school year. Work is flexible without a lot of group meetings – mainly in February/March.
---
Upcoming Events
---
Hastings Science Fair – LAST CHANCE – Registration Deadline 1/30 (Tomorrow)
Date: Friday, February 7, 2020
Time: 6:30pm
Location: Hastings Gym and Cafeteria
Registration for the science fair by tomorrow, Thursday, January 30! Please Register at http://hastings-pto.org/sciencefair/.
Registration will close on January 30th. Check out some highlights from last year's Hastings Science Fair: https://youtu.be/GQZ3cJyCuC8.
We are still seeking parent volunteers to act as Visiting Scientists. Please let us know if you can help at sciencefair@hastings-pto.org.
---
Community Goodbye to Hastings Building
Date: Monday, February 10
Time: 6-7:30pm
Location: Current Hastings School
The school will be open on Monday, February 10th from 6:00-7:30pm for families, friends, graduates, and community members to walk the halls and write a goodbye message to the current Hastings School – sharpies will be provided!
---
Celebrate the First Day in New School – Coffee Toast
Date: Monday, February 24
Time: 8:30-9:00am
Location: New Hastings School
Please join us in the new Hastings Cafeteria for a coffee toast to celebrate the first day!  NOTE: Please do not plan to see your child's classroom on that day – only the front of the building will be open for parents.  Also, parking restrictions will remain in place, please plan to park in the neighborhood, the teacher spots and church parking lot remain unavailable for parents.
---
Open House for Hastings Families
Date: Thursday, February 27
Time: 5:30-7:00pm
This evening will be an opportunity for Hastings families to see the whole building, including their child's classroom.
Please watch your emails for a larger Hastings Open House in late March after everyone has settled in, which will be open for the entire Lexington community.
---
LPS/School Committee
---
School Committee Meeting Summary – January 21, 2020 
The School Committee returned to discuss another big change on the horizon — later start times. Staff gave a detailed report on various repercussions of the changing times including after care, sports & recreation programming, and busing. The slides are found
here
. As a reminder, elementary school instruction will begin at 9am and dismissal at 3:30pm. The School Committee reaffirmed that children can be dropped off as early as 8:15am, but the first bell will ring at 8:45am. There is still discussion on how to provide care and activities for children who need care before school.
Next, Johnny Cole, Director of Equity and Student Support, gave a report on the Equity audit for the district. The presentation can be found
here
. The audit provides a framework to continue to improve equity in the areas of staffing, curriculum, discipline, professional learning, and disabilities. Mr. Cole noted that LPS exhibits a high amount of readiness for equity work from both staff and students. There is still a lot of work and practice by all stakeholders to have more equitable and inclusive schools.
---
Upcoming Meetings:
Tuesday, February 4 
Tuesday, February 25
All meetings are at 7pm in the Selectmen's Meeting Room (1625 Mass. Ave.) unless otherwise noted. Full schedule is posted on the town website.
---
Upcoming Month's Calendar
| | | |
| --- | --- | --- |
| Thursday 1/30 | | Science Fair Registration Deadline |
| Thursday 1/30 | 12pm | Staff Appreciation Luncheon |
| Saturday 2/1 | | Cookbook Recipe Deadline (see above) |
| Tuesday 2/4 | 7pm | School Committee Meeting |
| Friday 2/7 | 6:30pm | Science Fair (Snow Date Feb 13) |
| Monday 2/10 | 6:30 – 7pm | Community Goodbye to Hastings current Building  |
| Thursday 2/13 | 12:15 – 3:15pm | Family Friends |
| Friday 2/14 | 8:55 – 9:25am | All School Meeting |
| Friday 2/14 | | Student Visit to New Building |
| Monday – Friday 2/17-2/21 | All Day | No School – February Break |
| Monday 2/24 |  8:30-9:30am | First Day in New Building – Coffee Toast – Parents invited into community wing of building (not classrooms) |
| Tuesday 2/25 | 7pm | School Committee |
| Thursday 2/27 | 5:30-7pm | Open House for Hastings Families |
| Friday 2/28 | 8:55 – 9:25am | All School Meeting |
| Thursday 3/5 | | Wilson Farm Shopping Day |
| Thursday 3/5 | 7pm | Parents' Night Out – Eddie V's |
| Tuesday 3/10 | 7pm | School Committee |
| Friday 3/13 | 8:55 – 9:25am | All School Meeting |
| Thursday 3/19 | 12:15 – 3:15pm | Family Friends |
---
Community Events
---
6th Annual Lexington Parent Academy – Saturday, March 14
Please see this link to view the latest Community Events.  These events are announced through the PTA Presidents' Council (PPC). Community Events are also emailed out to the Hastings Families Google Group approximately twice a week. Other members of the Hastings Community are welcome to post to the group as well by sending an email to hastingsfamilies@googlegroups.com.
---